Have A Tree Project or Landscaping Design Project We Can Help With?
Specialists In Tree Care, Snow Removal and Landscaping Design
Environmental Tree Care, LLC is your premier Denver tree care company, with licensed Arborists on staff.
During the winter months, we have the equipment to remove the snow from your parking lot or driveway.
In addition, we are expert landscape designers and can turn your space into something beautiful and sustainable!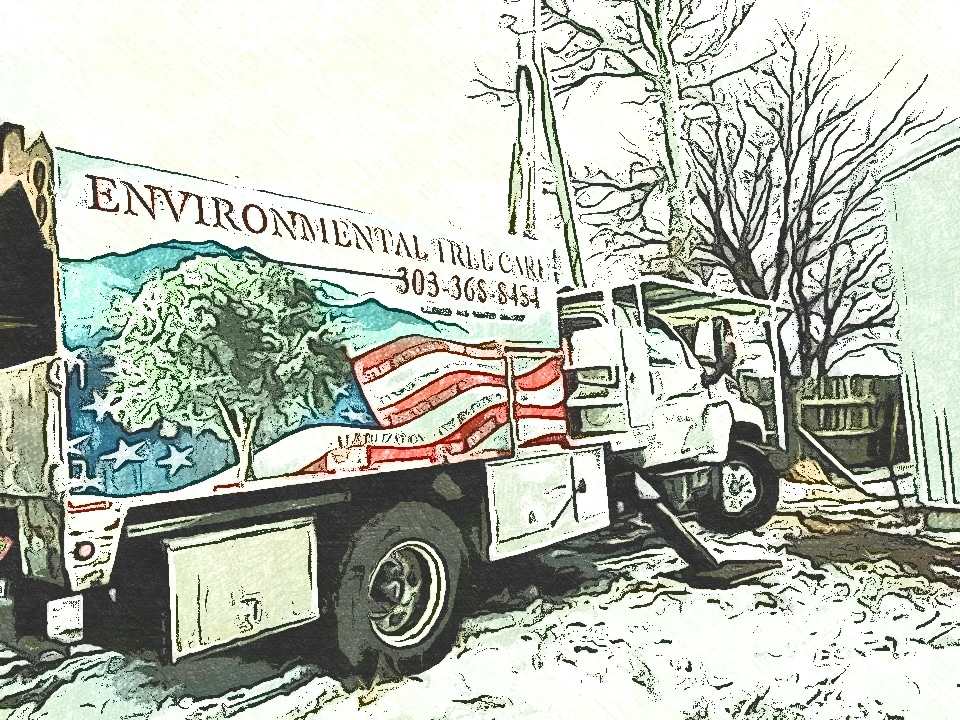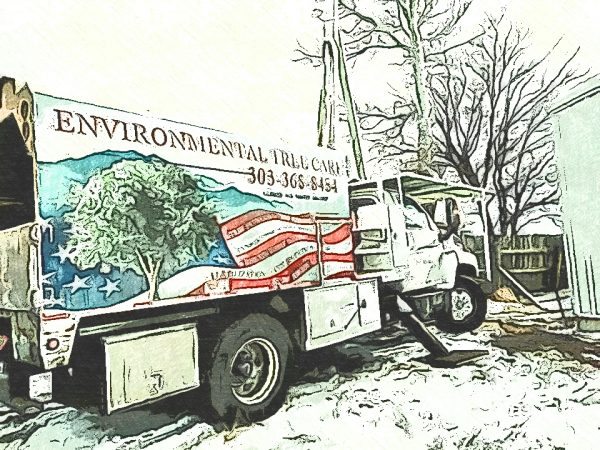 Explore Recent Work
Following are just a few examples of our creative and professional services. Whether you need your trees trimmed, a stump removed, your snow plowed or your yard transformed into a beautiful and sustainable space, at Environmental Tree Care, LLC, we've got you covered.
Denver Tree Services Projects
admin
2017-07-28T14:58:08+01:00
Denver Landscaping Spaces
admin
2017-07-17T23:38:06+01:00
Denver Snow Plow Service
admin
2017-07-28T14:52:53+01:00
Trusted Partners
Many tree companies come and go, but we know that in today's competitive business environment, successful companies are marked by trust and integrity. This is why we aim to work with Denver area organizations to ensure the highest confidence in our work. When you work with Environmental Tree Care, LLC, you are working with a local and trusted company that cares about you and will be here for you for many years to come.
Fill out the form below and we will get back to you as soon as possible!