We are your trusted Denver Tree Services Company! Call today: 303-368-8454
Denver Tree Services, Denver Snow Removal, and Denver Landscape Design Since 2004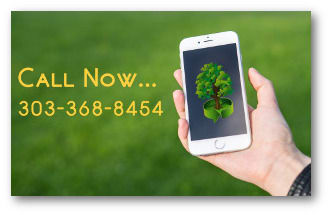 Environmental Tree Care, LLC is your trusted Denver tree services company providing licensed and insured services to residential and commercial customers in Denver and the surrounding areas. We have been providing excellent service to our clients since 2004. Our clients include Denver area municipalities, large and small companies and thousands of satisfied customers.
In Colorado we value our trees and their health. In order to maintain their beauty, we offer our clients tree trimming, tree pruning, stump removal and grinding, tree removal, cable bracing, planting, landscaping, plant health care and insect control.
And please, don't forget how important it is to fertilize your trees, and when winter comes we are here to offer you snow removal and premium firewood.
We are proud to have been recognized as a Gold Star Better Business Bureau (BBB) member since 2004.
At Environmental Tree Care, LLC we offer the following services and more. Click on our service tab above, or any of the following links for more detailed information about our services.
Call ETC today for all of your Denver tree services needs! Call 303-368-8454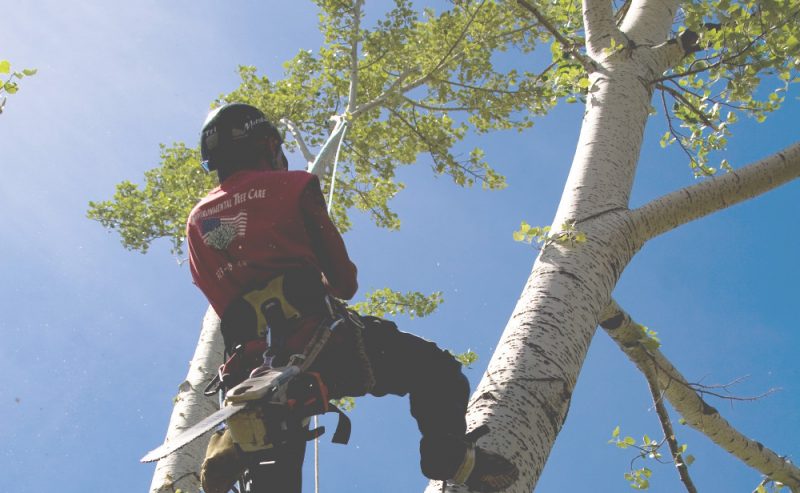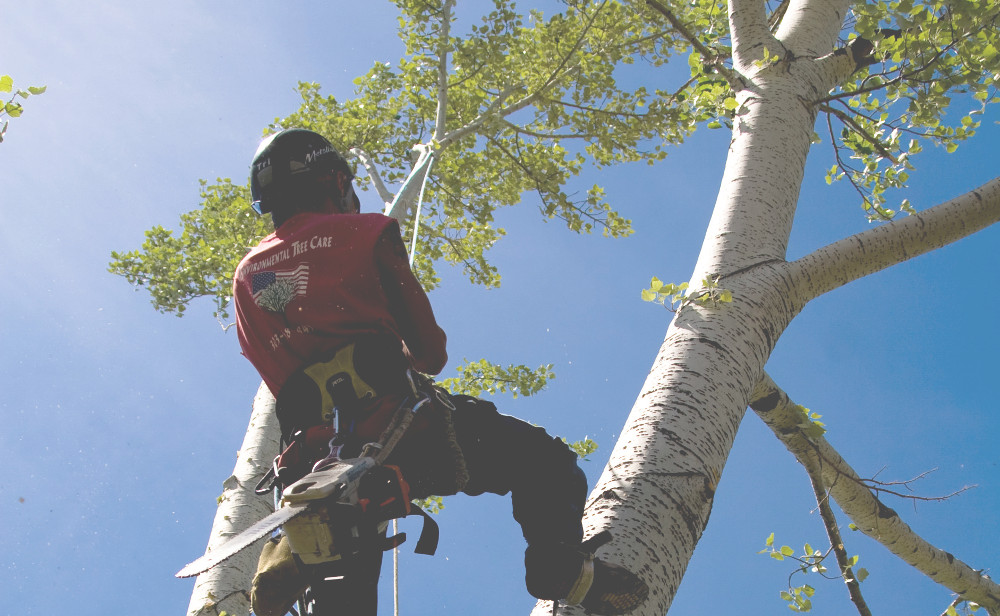 We have regular routes for snow removal services in the Denver Metro area. We will use our professional equipment so you won't need to use your back! Let us take care of all your snow removal this winter season. We have the equipment and manpower to tackle even the largest residential or commercial snow removal jobs and our rates are more affordable than you may think.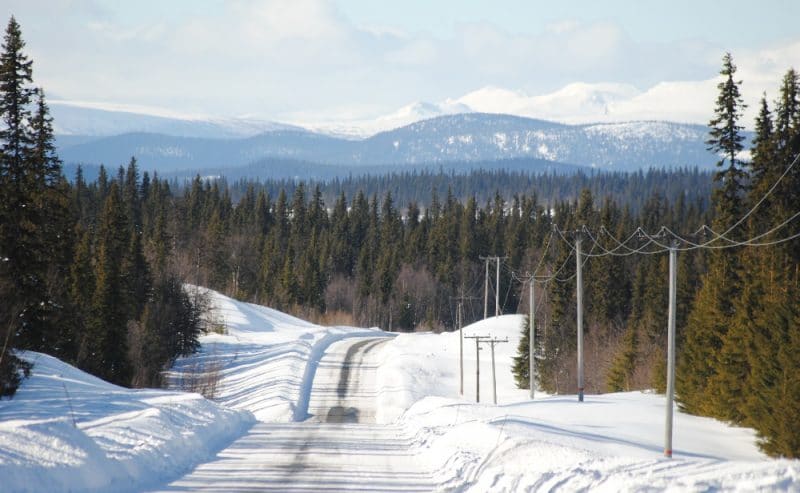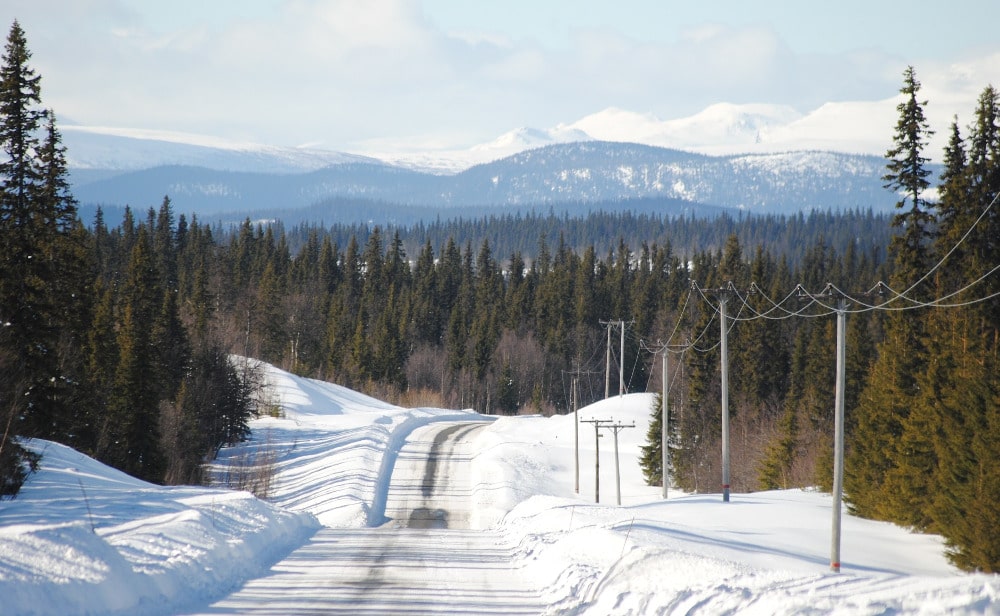 Need a free estimate, call Environmental Tree Care, LLC now or fill out our form below. We want to be your preferred Denver tree services company!
Trusted Partners
Many Denver tree services come and go, but we know that in today's competitive business environment, successful companies are marked by trust and integrity. This is why we aim to work with Denver area organizations to ensure the highest confidence in our work. When you work with Environmental Tree Care, LLC, you are working with a local and trusted company that cares about you and will be here for you for many years to come. Call us today and find out why we are the trusted Denver tree services company for thousands of customers, cities and businesses.
Get A Quote Today!
We can provide free estimates for any Denver tree services, snow plowing, or landscaping design. Our estimates are free!
Fill out the form below and we will get back to you as soon as possible!