Do You Have A Snow Removal Project We Can Help With?
Aurora, Colorado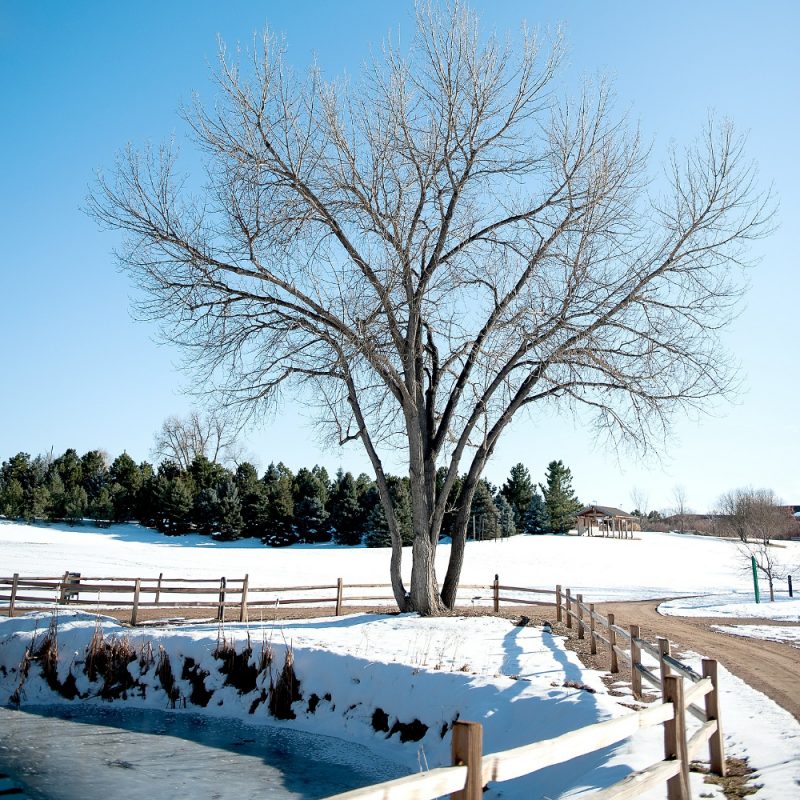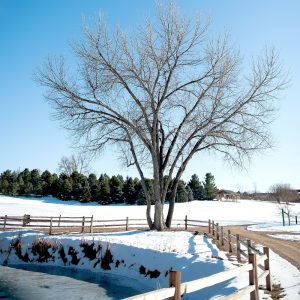 When you need to get to work, or open up your parking lot for customers, the last thing you need is a snow plow company that doesn't show up! Since 2004, we have been the premier Denver snow plow service, helping Denver area customers keep things moving, even when the snow keeps piling up.
Here is a driveway we did for a semi-rural customer who is very content with our service and professionalism!
Project Details
PROJECT TYPE
Residential Snow Removal
CONTRACTOR
Environmental Tree Care, LLC
Snow Plowing Division
Fill out the form and we will respond to your request as soon as possible!