Do You Have A Tree Project We Can Help With?
Denver, Colorado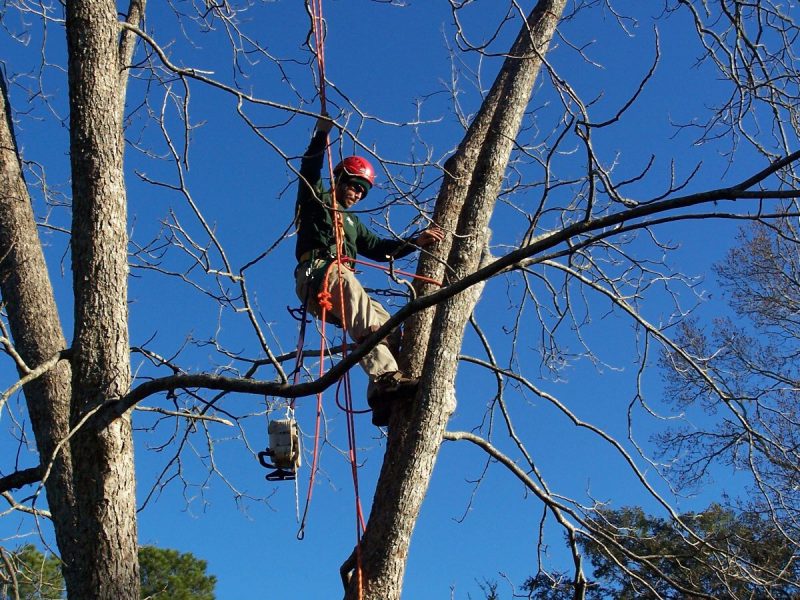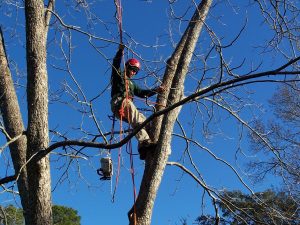 Clearing the way for a new building near downtown Denver in the summer of 2016.
Tree work, including tree removal or just trimming up the branches can be dangerous work. Environmental Tree Care, LLC has been the premier Denver tree service for thousands of satisfied customers since 2004! If you have trees that need attention, if you  have a tree that simply needs to be removed, or you have a stump that needs to be removed, we can help you with all of your tree needs. Give us a call today or fill out the form below and we will be delighted to give you a free estimate for all of your tree care requirements.
Project Details
PROJECT TYPE
Commercial Tree Project
CONTRACTOR
Environmental Tree Care, LLC
Tree Division
Fill out the form and we will respond to your request as soon as possible!