When to Think About Calling an Arborist
When one of your children get sick, you don't take them to see a nutty quack. You take them to a qualified physician. When one or more of your trees get sick, the immediate impulse might be to just cut it down and grind up the stump. But you wouldn't do that to one of your sick children would you? I should hope not!
A trained and certified Arborist is like a physician in some ways. Anyone with a bucket truck and a chain saw can trim trees or cut them down, but an Arborist uses his training and experience to find the cause of the problem and treat the illness rather than simply treating the symptoms.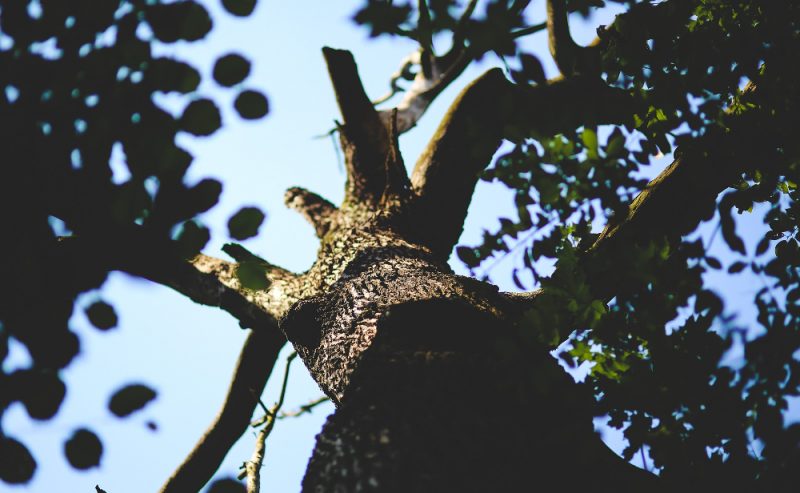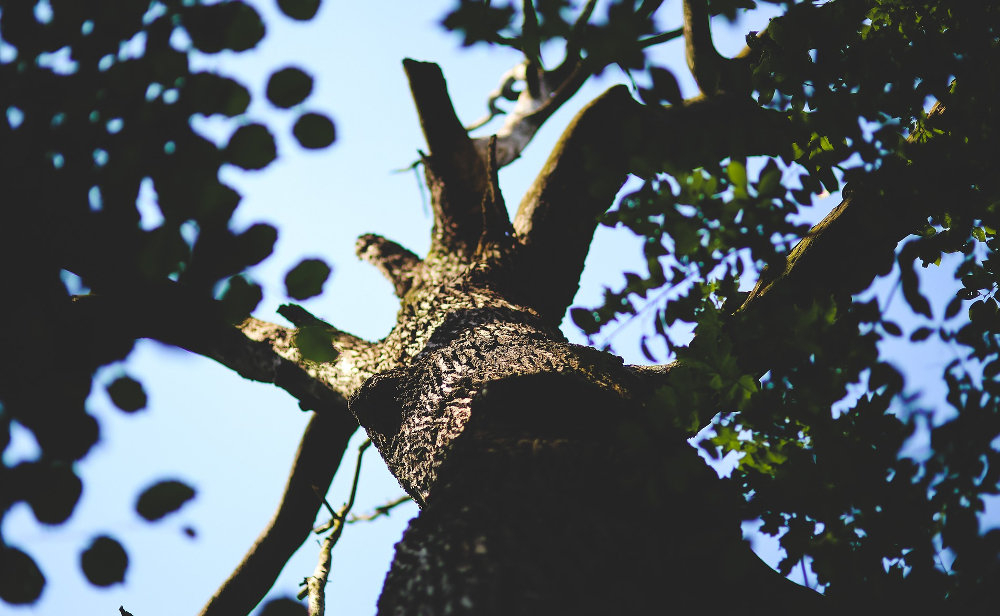 Trees Are a Limited Resource
Many people in Colorado love their trees. We recognize that trees are both beneficial and beautiful. But lets face it, trees on the front range are a limited resource! It takes many years to grow a strong, healthy tree and the truth is, we cannot afford to lose any of our trees.
If you love your trees, it probably won't be difficult to spot signs of illness.
These are just a few of the symptoms that characterize sick trees. If you get to know your trees, you may see other signs as well. If you see any of these signs, it might be time to call an Arborist.
At Environmental Tree Care, LLC, we have certified Arborists on staff to help you diagnose, but more importantly find a cure for your sick trees. If you need a good Denver Arborist, give us a call or fill out our online estimate form and we will return your call ASAP.